Sign in to your
Instant TV Channel account
To upload your completed channel to the Roku Channel Store you'll also need a
free
Developer Account
from Roku.
Create a FREE Instant TV Channel account
You'll need an account to begin using Instant TV Channel. Sign up for a free account now!
---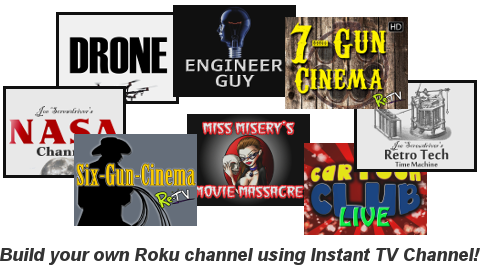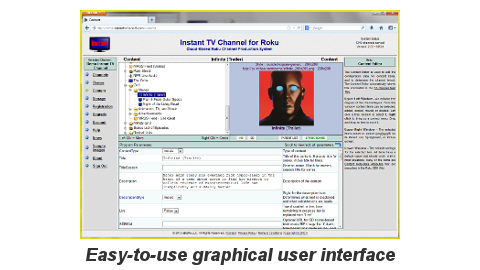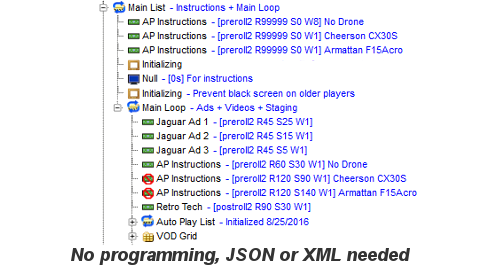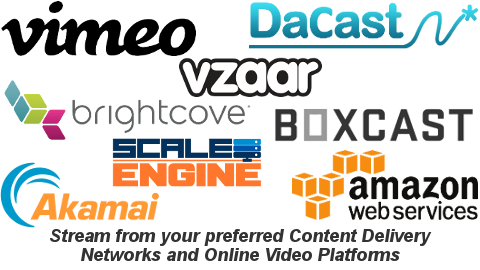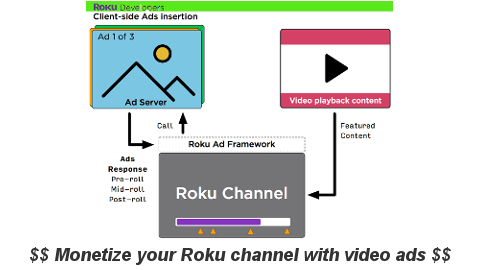 Three Roku channel types to choose from:
Free Channel @ $0.00/month
100% cloud-based, no server needed.
Stream from any public web server, hosting service, storage system, or content delivery network directly to Roku devices.
Support for BoxCast, Brightcove, DaCast, ScaleEngine, Vimeo, Vzaar, and other video hosting & streaming services.
Unlimited Channel @ $4.95/month
Commercial Channel @ $49.95/month
Includes all Free Channel and Unlimited Channel features.
Paid subscription Roku channels using In-Channel Purchasing and Registration & Linking.
Fully brandable "white-label" Roku channel design.
Priority telephone support.